---
---
---
Searching entire Technology Site for Reclassification
---
MRAT - Model Risk Assessment Introduction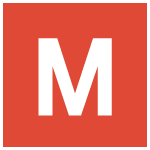 This edition (2016) is the sixth full version; it takes into account the reclassification of some substances and changes in nomenclature and values of exposure limits. These changes have not had much effect on the risk assessments because, in those cases where the revision was an increased hazard, the substance was already handled with maximum precautions.
more..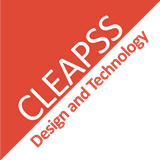 MRATs Full Set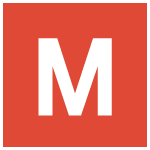 This is a complete set of the MRATs across all material areas.

This is a large file and may take some time to download over a slow connection.

We have made this available, but would expect schools to extract the MRATs that are specific to their needs, and only use this as a reference.

more..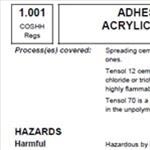 Can't find what you're looking for..
If you can't find the answer you're looking for here then you might want to give our helpline a call on
01895 251496
or via our
online helpline form
.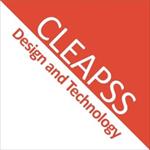 ---
---