---
---
---
Searching entire Technology Site for Wonderbond
---
MRAT - 1.002 - Adhesives: Cyanoacrylate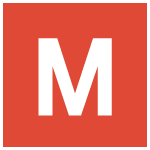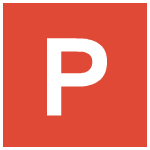 These adhesives are used in very small amounts and set by virtue of a moisture-catalysed polymerisation process. They form very strong instant bonds between non-absorbent surfaces, eg, metal, glass, plastics, rubber and hardwoods.
more..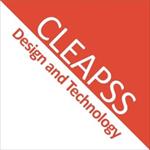 MRATs Full Set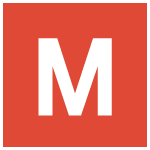 This is a complete set of the MRATs across all material areas.

This is a large file and may take some time to download over a slow connection.

We have made this available, but would expect schools to extract the MRATs that are specific to their needs, and only use this as a reference.

more..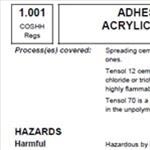 Can't find what you're looking for..
If you can't find the answer you're looking for here then you might want to give our helpline a call on
01895 251496
or via our
online helpline form
.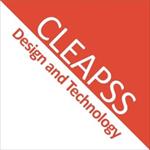 ---
---