---
---
---
Searching entire Technology Site for Nanoparticles
---
Futureminds 15A 3D special edition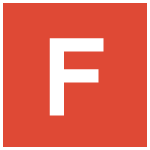 This is a compilation of the articles about 3D printing that have appeared in Futureminds over the past three years.
They span designing for 3D printing, types of printers, teaching schemes and safe use of these machines in a school.
more..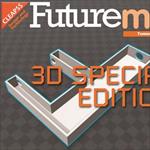 FutureMinds 06 (autumn 2017)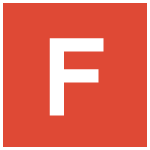 The autumn 2017 edition of Futureminds has articles from Ultimaker, Celtic Kilncare Ltd, British Nutrition Foundation, the Food Teachers Centre and the Dorset Studio School.
more..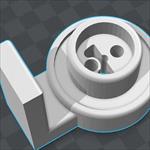 Can't find what you're looking for..
If you can't find the answer you're looking for here then you might want to give our helpline a call on
01895 251496
or via our
online helpline form
.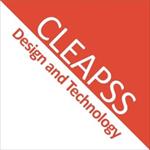 ---
---