---
---
---
Mobile phone holder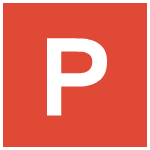 About this resource..
This is a stand for a mobile phone, made using flat sheet acrylic, cut using hand tools or a laser cutter, shaped using heat and the edges polished.

The sheet can be formed using a line bender or vacuum former, to achieve curves or folds.

Decoration can be applied, such as paint, stickers or other components.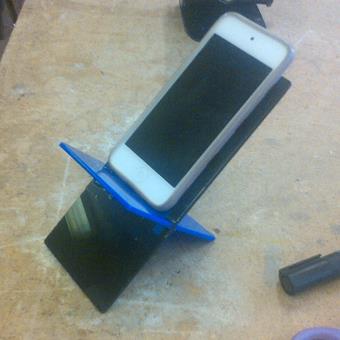 ---
---