---
---
---
Searching entire Technology Site for Permabond
---
MRAT - 005 - Reactive Resins, Epoxy, Polyester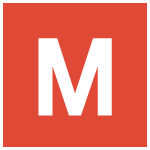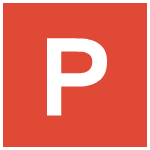 This wide range of epoxy adhesives and polyester resins is produced mostly as two-component systems. Curing is effected by the reactions of a resin and a hardener.
more..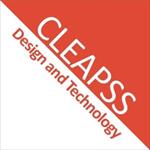 MRAT - 002 Cyanoacrylate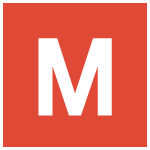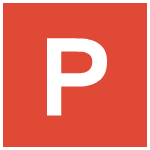 These adhesives are used in very small amounts and set by virtue of a moisture-catalysed polymerisation process. They form very strong instant bonds between non-absorbent surfaces, eg, metal, glass, plastics, rubber and hardwoods.
more..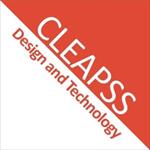 Can't find what you're looking for..
If you can't find the answer you're looking for here then you might want to give our helpline a call on
01895 251496
or via our
online helpline form
.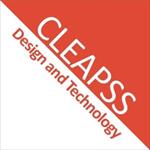 ---
---