---
---
---
Searching entire Technology Site for Styrofoam
---
MRAT - 057 - Fumes from Hot Wire Cutting of Plastics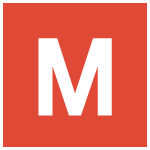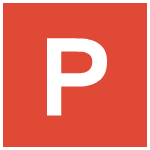 The cutting of expanded polystyrene by means of a wire heated to about 300 °C.
more..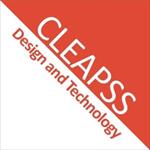 GL228 - Make-it guide: model wind tunnel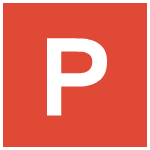 This resource contains a set of instructions to construct and operate a model wind tunnel which can be used as part of the F1 Cars Project. The guide is accompanied by a set of files to enable components to be produced using either a 3D printer or, for larger sheets materials, using a laser cutter.
more..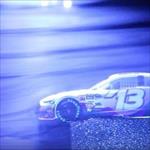 Can't find what you're looking for..
If you can't find the answer you're looking for here then you might want to give our helpline a call on
01895 251496
or via our
online helpline form
.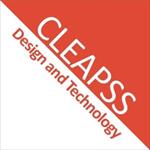 ---
---