---
---
---
Searching entire Technology Site for Thixofix
---
MRAT - 007 - Solvent-Based Adhesives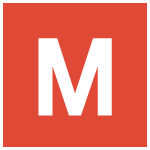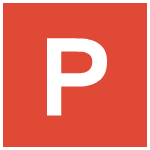 The solvents are usually highly flammable (hydrocarbons, esters or ketones) but are sometimes non-flammable chlorinated hydrocarbons. This risk assessment also covers paint strippers that use similar solvents.
more..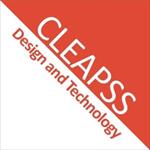 Can't find what you're looking for..
If you can't find the answer you're looking for here then you might want to give our helpline a call on
01895 251496
or via our
online helpline form
.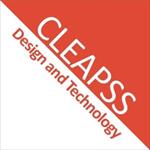 ---
---