---
---
---
Searching entire Technology Site for Armature
---
GL365 - 3D printed DC motor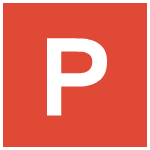 This is a 'make-it' guide for constructing a DC motor from easily sourced components and 3D printed parts.
The 3D print files are available from GL365A listed below.
more..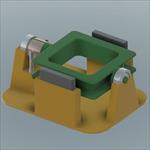 GL365a - 3d print files for motor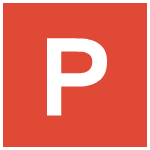 The file contains the STL files for 3D printing the base and armature of the electric motor.
Instructions on building this are in GL365.
more..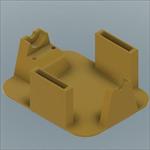 Can't find what you're looking for..
If you can't find the answer you're looking for here then you might want to give our helpline a call on
01895 251496
or via our
online helpline form
.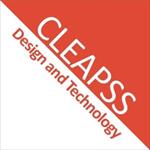 ---
---