---
---
---
Searching entire Technology Site for Rayons
---
MRAT - 101 - Flammable materials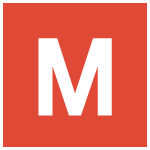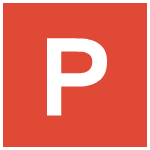 In any use of compliant materials (paper, dress and upholstery fabrics, etc) they may burn rapidly if accidentally ignited by a naked flame and the fumes and smoke produced, particularly from synthetic materials, may be an additional hazard.
more..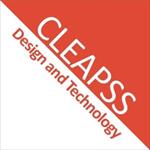 MRAT - 098 - Fabric Identification Activities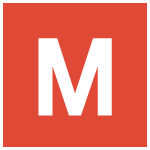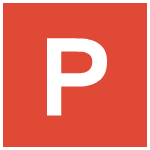 Burning tests on very small samples.Chemical tests of fabrics, yarns and threads using the reagents listed below.
more..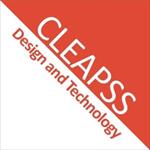 Can't find what you're looking for..
If you can't find the answer you're looking for here then you might want to give our helpline a call on
01895 251496
or via our
online helpline form
.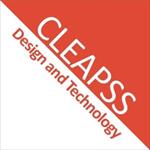 ---
---