---
---
---
Searching entire Technology Site for Festool
---
Futureminds 09 (autumn 2018)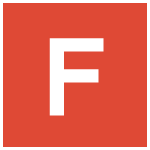 This is a 'bumper' edition, with articles covering: mobile kitchens, wall painting, power tools, D&T projects, 3D printing, food resources, drone racing, textiles careers, competitions, and some H&S updates in the 'smallprint'.
more..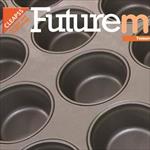 Futureminds 11 (summer 2019)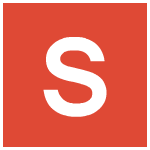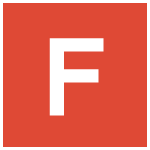 This edition focuses on the live event, with information on the speakers and exhibitors that are taking part on June 22nd at the Fielder Centre.
There are also articles on Food, Lasers, Unmanned Aerial Vehicles, Textiles, Daves Allotment and, of course the Small Print.
more..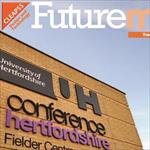 Can't find what you're looking for..
If you can't find the answer you're looking for here then you might want to give our helpline a call on
01895 251496
or via our
online helpline form
.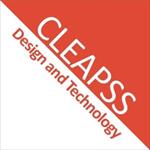 ---
---